The Future of Regional Transit is ALMOST here!
RSVP today for the release of the proposed Regional Transit Master Plan!
---
Support TRU's work to improve Detroit Transit!
Thanks so much to everyone who helped make our 2016 Regional Transit Awards dinner a huge success!!
It was a wonderful opportunity to celebrate exciting transit progress and potential, while recognizing some of the amazing people making that progress possible. 
In addition to bringing together so many great transit supporters, the real highlight of the evening were the remarks by our fabulous awardees, who showed everyone the passionate hearts behind their dedicated work.
The 2016 Transit Activist of the Year, Lisa Franklin, touched all our hearts when she shared why she works so hard to shine a much-needed spotlight of the daily challenges faced by people with disabilities.
Our 2016 Transit Employee of the Year, DeJuan Brown, exemplified the caring attitude and professional dedication his DDOT riders have experienced over nearly two decades of getting people where they need to be.
Jeri Stroupe accepted the Exemplary Innovation Award on behalf of the Wayne State University Office of Economic Development, discussing why placemaking and transit are so important to Wayne State's commitment to a vibrant connected community.
DDOT Director Dan Dirks joined us to accept our special new Public Participation Progress Award that recognized DDOT's efforts to involve rider, driver and community voices in transit decision-making. He emphasized how it takes many people all working together to provide the quality service his riders deserve.
Unsung Hero Awardee Joel Batterman, capped off the evening. After thanking the family and friends who made possible his work, he focused on the work still needed. His remarks were echoed by RTA CEO Michael Ford and me, all urging everyone to get actively involved and do whatever you can to help.
A few key upcoming regional transit opportunities and actions that we highlighted:
RSVP and attend the release of the RTA's proposed Regional Transit Master Plan on May 31, 10am at Lawrence Tech in Southfield. This is your chance to see the plan and provide your feedback. Don't miss it!
If you haven't yet, sign up for ACT, the campaign that is leading the charge to build essential public support for regional transit investment. Sign on your organization or business if possible, or join as an individual to keep updated on ways to help!
Volunteer with TRU or any of the groups involved in fighting for improved transit, including Motor City Freedom Riders, Warriors on Wheels, MOSES and others. 
Help us spread the word. Help arrange a community group presentation or a neighborhood house party. Contact me to discuss details. 
By all of us doing what we can, together we will transform our region's transportation!
P L E A S E  T H A N K  O U R  S P O N S O R S: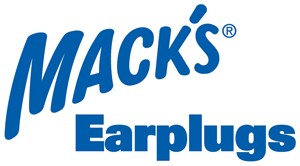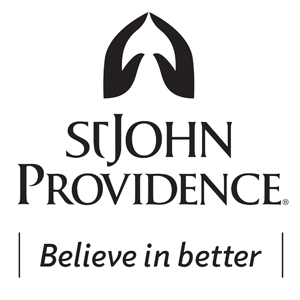 Anderson, Eckstein & Westrick, Inc. • Barris, Sott, Denn & Driker, PLLC • City Living Detroit • Concept 22, Inc • Indian Trails • Legacy Dental Group • OHM Advisors • Sterling Group • Telemus Capital • WSE Nonprofit • WJ O'Neil Company

Thanks,
Megan

PS - You are subscribed to Transportation Riders United's email list. TRU is Detroit's nonprofit transit advocate, working since 1999 to improve bus service, remove barriers to rapid transit, and advocate for smart transportation investments

If this was forwarded from a friend, you can join our email list and receive these updates directly every week or two.