Share your Transit Ideas and Input with the RTA!
Where do you want transit to take you,Supporter?
The Regional Transit Authority wants your input on why transit matters and where you want it to take you.
Now's the time: Come to one of the Open Houses this week! Stop by any of these to share your thoughts and ideas:
Detroit


TODAY, May 19, until 7:30pm
WCCCD NW campus in Detroit

Wayne County

TODAY, May 19, until 7:30pm
UM Dearborn, Farline Center North Building

Macomb County

TOMORROW, Wednesday, May 20, 1pm-7:30pm
MCC Lorenzo Cultural Center in Clinton Township

Oakland County

Thursday, May 21, 1pm-7:30pm
Royal Oak Elks Lodge, 2401 E 4th St.
This is just the beginning!
Throughout June, July and beyond, RTA staff and consultants plan to travel the breadth of the region asking people why transit matters and where we want it to take us. 
TRU will be out in the community as well, talking transit at fairs, festivals, farmers markets, fireworks, and elsewhere. Contact Ruth to volunteer to help!
Remember, you can bring the RTA to your community! If you can bring 20-40 people together, arrange the time and location with the RTA scheduler, and someone from the RTA team will be there to talk transit with your community!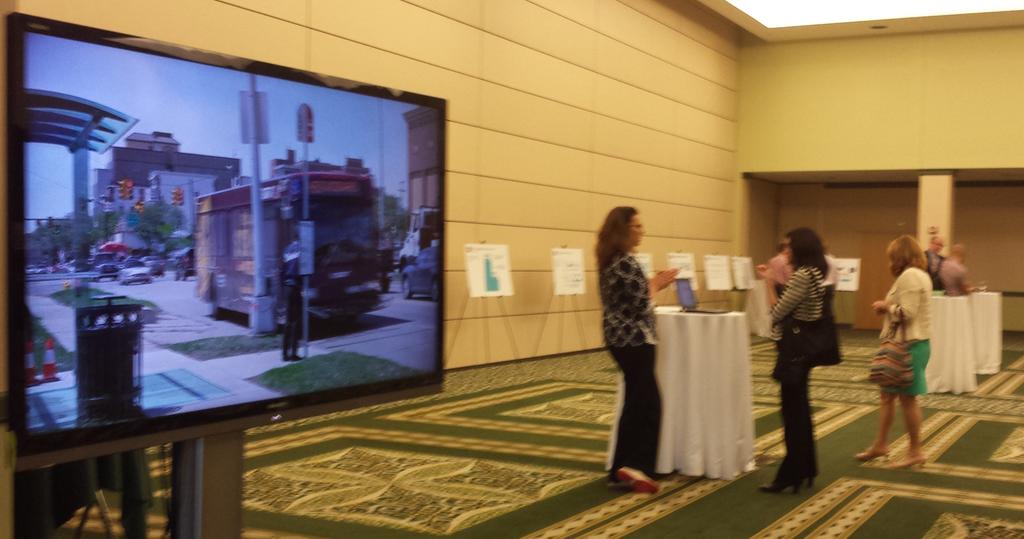 Together we'll create the transit plan our region wants, needs, and is willing to pay for!
Thanks,
Megan

PS - You are subscribed to Transportation Riders United's email list. TRU is Detroit's nonprofit transit advocate, working since 1999 to improve bus service, remove barriers to rapid transit, and advocate for smart transportation investments

If this was forwarded from a friend, you can join our email list and receive these updates directly every week or two.